As every year, we are present at the Mobile World Congress which takes place in Barcelona from 27 February to 2 March 2017.
This is the largest mobility fair with more than 2,200 exhibitors and more than 100,000 people expected (from 200 countries).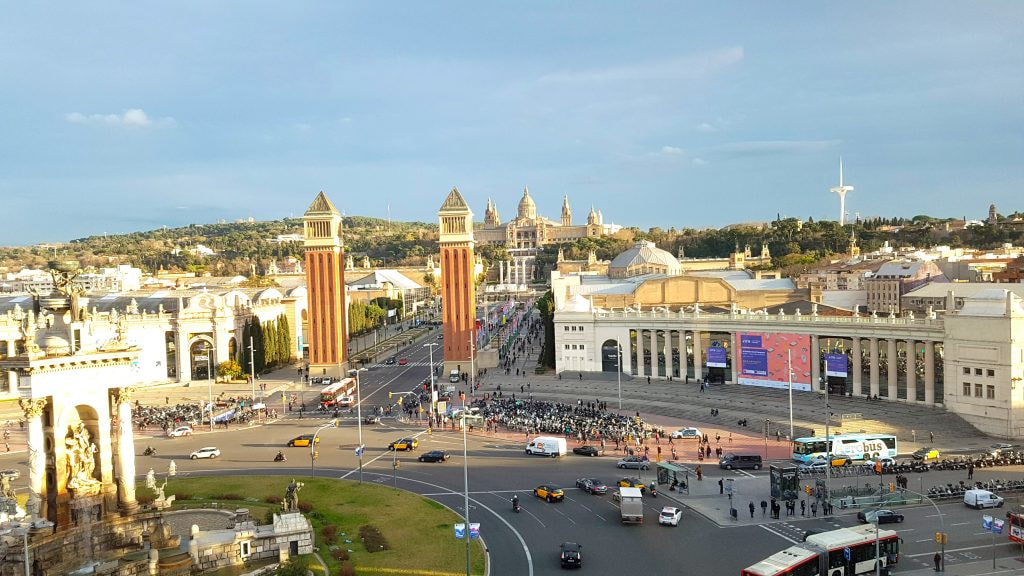 The French Tech is a quality accreditation for start-ups and French entrepreneurs to make them proud and to raise their profile under a single banner. Members of this community include champions such as BlaBlaCar, valued at 1.2 billion euros, or Sigfox and Devialet, which respectively collected 150 million euros and 100 million euros in 2016. Meanwhile, since 2013 , 200 million euros of public funds were invested in incubators and accelerator programs throughout France. It is the largest foreign community on MWC 2017.
This year's 2017 edition will include the announcement of the next generations of phones and tablets (LG, Huawei, Sony, Wiko, Samsung …) where large screens are wagering, artificial intelligence, networks New generation (5G) and even concept cars.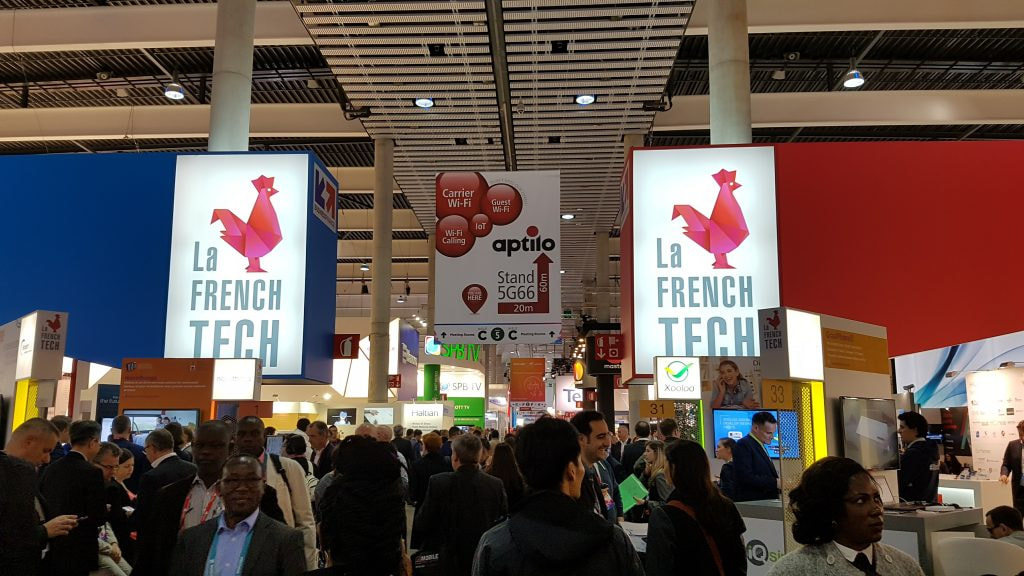 Find us at the Show to discover our multimedia solutions. Contact us.