GO TO CLOUD
Accelerate your transformation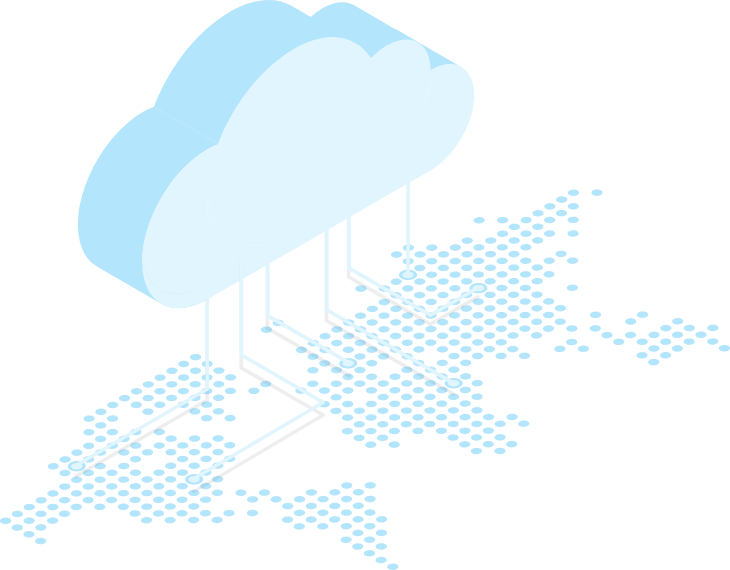 Migrating to the Cloud can be a major challenge. With the numerous Cloud solutions available, a lack of knowledge and/or internal skills, getting started can be daunting without support or guidance.
Iguana Solutions will analyse your existing system and its uses, assess your business needs, as well as your technical needs (services deployed, load, resources required), and develop the ideal Cloud migration plan for your company.
From TCO assessment to resource recommendations, your Cloud migration strategy is mapped out and common risks and errors eliminated, to ensure a seamless process, providing better performance and flexibility.