Private CLOUD
Governance & security
The private Cloud offers companies a physically partitioned environment. This lack of server sharing represents the main difference between public and private Clouds.
Companies that opt for a private cloud environment do so mainly for reasons related to security, regulatory constraints and criticality of data and applications. The partitioning of resources prevents any possible vulnerability due to overload.
Its guaranteed high performance is also a reason for switching to a private Cloud, as it prevents the "Noisy Neighbour" effect associated with shared public Cloud infrastructures.
Finally, it is recommended for companies that have more demanding requirements in terms of their independence from the underlying hardware and infrastructure, or that have applications with specific needs, to opt for the private Cloud, for a better cost/technological efficiency ratio.
Addressing governance constraints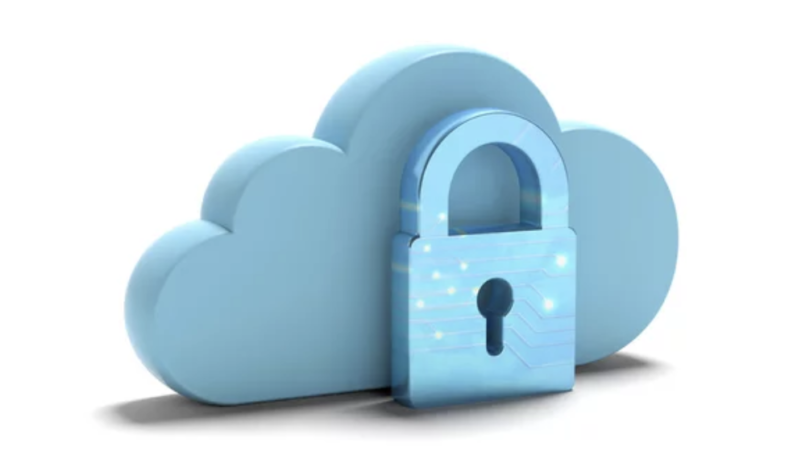 Addressing governance constraints
Iguana Solutions is a French hosting and outsourcing company with its own infrastructures hosted in France and the United States. 
Iguana Solutions is renowned for its extensive expertise in global security issues, confidentiality, data integrity and availability, reassuring companies with regard to their security concerns and ensuring the sovereignty of their assets.
Making agility work with the private Cloud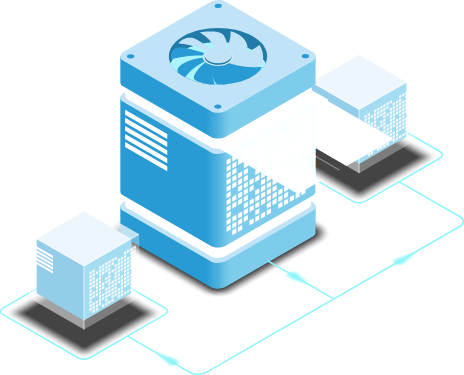 Making agility work with the private Cloud
For many companies, private Clouds are often synonymous with a lack of agility, so Iguana Solutions offers its customers a solution compatible with the automation mechanisms required by technical teams, and, in particular, Infrastructure As Code software.
As a result, companies opting for the Iguana Solutions private Cloud can automate their resource management via Terraform, in a similar manner to the public Cloud.
Advanced budget management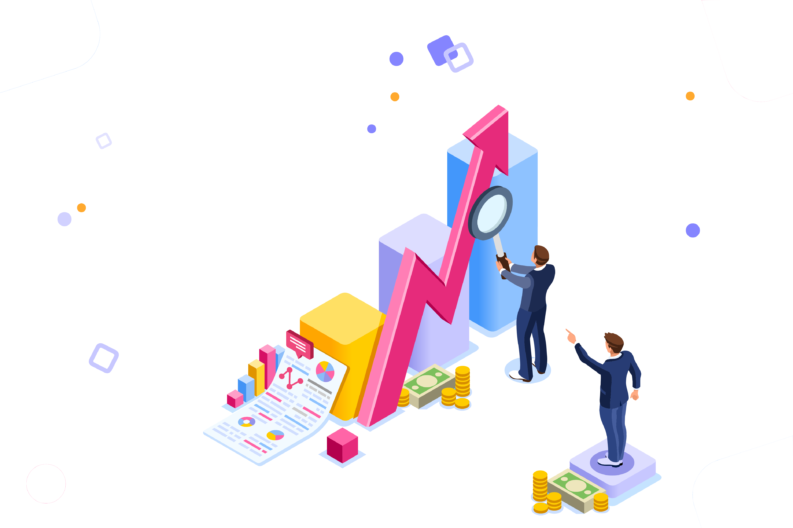 Advanced budget management
One of the main challenges for IT departments is controlling their costs. Accurate budget forecasting can be a major challenge in itself. 
Some companies choose to manage their IT assets internally and often find themselves with a range of problems that are difficult to anticipate: capacity planning, infrastructure and associated licence renewal, establishment of an incident recovery plan, etc. Day-to-day infrastructure maintenance often proves to be more costly and complicated than expected.
Opting for a private Cloud is often the ideal solution for companies. It offers many benefits: a clear financial overview, budget management and forecasting, managed capacity planning that can be adapted as required, and the ability to respond to all current issues while taking into account internal governance constraints.