Medias - Press
Your IT challenges
The media world represents a network of historical stakeholders and pure players which have developed in a market transformed by digital technology. This highly competitive sector has seen an unprecedented acceleration in information production. The multiplication and simultaneous use of formats and media, the demand for immediacy, and new interactions require new technological resources.
It is absolutely essential that systems are capable of making information accessible according to today's standards. Moreover, they must be able to evolve freely and keep up with the pace of changing consumption patterns.
Ensuring availability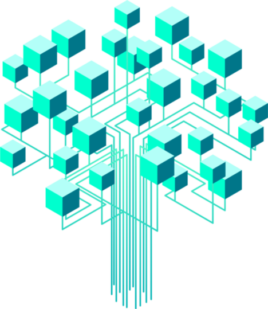 Ensuring availability
The full availability of the information platform, even, and especially, in the case of unforeseeable events, is essential for ensuring a robust system.
The notion of availability includes resistance to peak loads.
A platform must be accessible 24 hours a day, 7 days a week, and must offer a fluid, high-performance and seamless user experience, no matter what happens.
Solutions : 
Ensuring high performance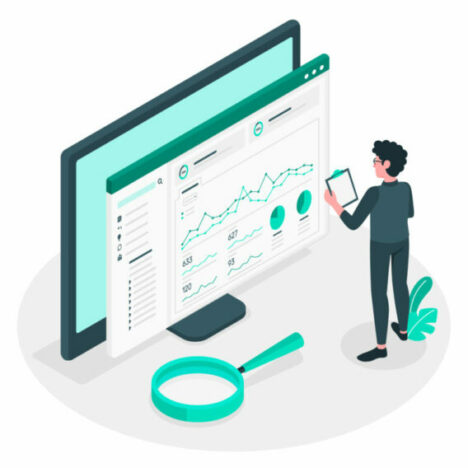 Ensuring high performance
Platform performance concerns, in particular, response times and content loading times, on which SEO and the quality of the user experience are highly dependent.
Solutions : 
CDN (Content Delivery Network) integration and configuration

Consulting on and optimisation of your cache policy
Optimizing costs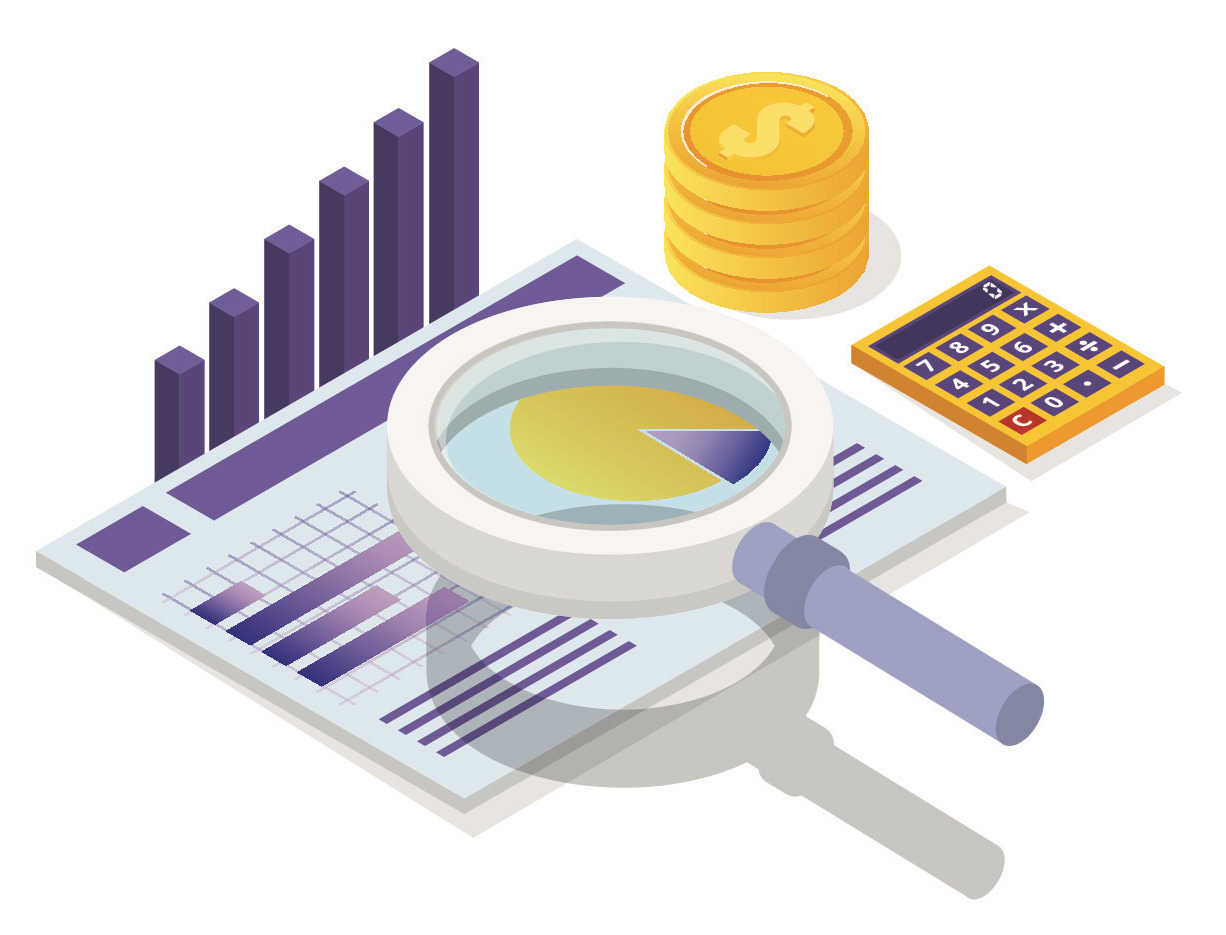 Optimizing costs
Structural changes in traditional press agencies, driven by the emergence of new ways of consuming information, mobile audiences, native advertising and qualified impressions, are generating new costs that cannot be absorbed by advertising alone.
By integrating the FinOps approach into the organisation, press companies unlock significant potential for optimising and controlling expenditure via their Cloud.

Solutions : 
Managing legacy systems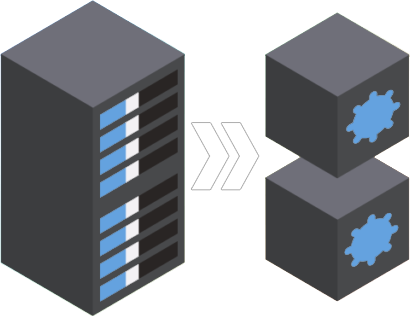 Managing legacy systems
As part of their digital transformation, historical press and media players are often faced with often outdated, diverse and fragmented IT systems, particularly as a result of mergers which are common in this sector.
It is often essential to clean up the platforms and to enlist support with maintaining these complex environments.
Solutions :