Platform modernization
Automation & innovation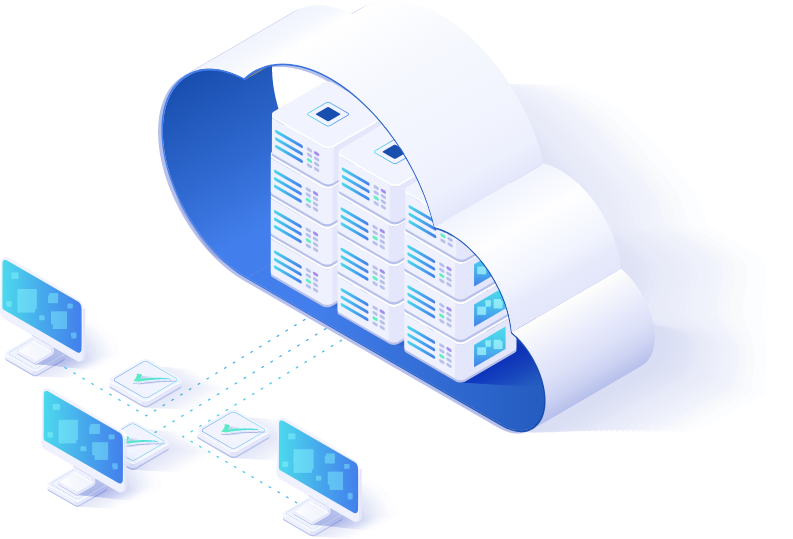 Technical debt continues to take its toll on businesses of all sizes. Ageing infrastructure is now unable to support increased requirements based on security, resilience, rapid time-to-market and solutions tailored to business needs.
This type of scenario is very common, and is only exacerbated over the years as new projects are introduced.
The situation is deemed critical when it becomes a barrier to innovation and to the adoption of recommended practices, such as the DevOps approach. It then becomes a thorn in the side for recruitment, with these companies no longer attracting talented employees. The cost of maintenance is a burden on the IT department's budget. Modernisation is essential.
Modernisation and automation of a platform are closely linked. Iguana Solutions will help you implement your development projects, by analysing both the value of your existing system and your business needs. We provide support to ensure your platform is fully automated, scalable and ready to equip your development teams with environments suited to their needs.