The hyper-growth of the SaaS publishing market requires companies to be highly responsive.
In order to adsorb sudden spikes in traffic seamlessly, platforms must be sufficiently scalable and automated from the design stage.
Reaching technical maturity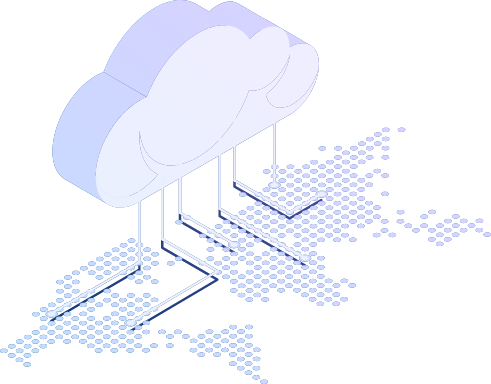 Reaching technical maturity
Technical maturity is only truly reached once the company, initially in the form of a start-up,
has first updated its product and technological systems, usually several times. These numerous incremental steps lead to changes in the organisation's structure, the technical architecture and its teams.
As the business begins to achieve true economic maturity, questions are then raised about the capacity of the platform and its collaborators to transform once again, in order to meet even greater challenges, equipped with more industrialised and reliable methods. Otherwise said, the business is thus operating under stable and sustainable conditions.

Solution : 
Containerisation (Kubernetes)
Managing costs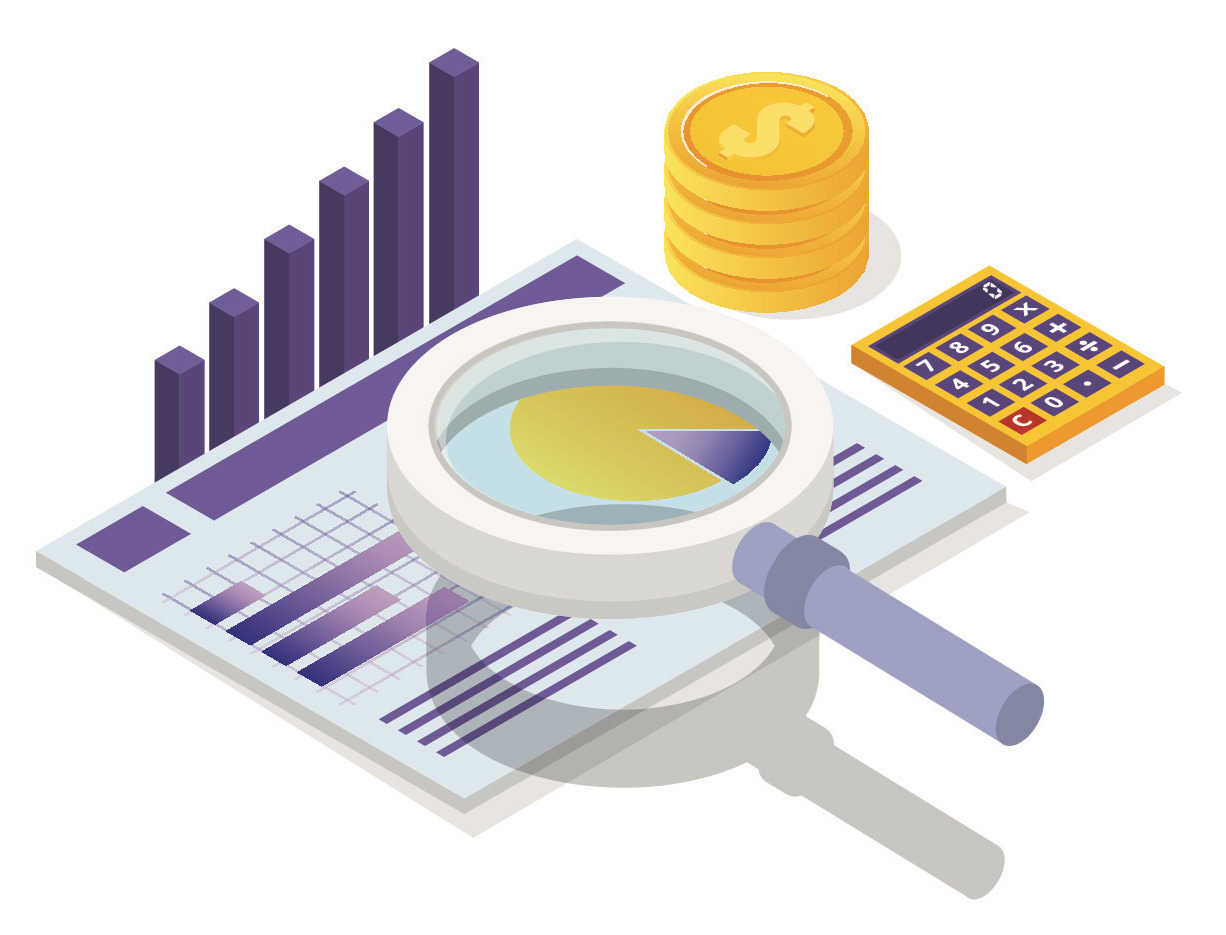 Managing costs
Cost killing, can be described as effectively minimising technological expenditure to make your business more profitable.
The financial cost-effectiveness of an SaaS solution depends on the budget allocated to infrastructure and the necessary resources, therefore, it is essential to learn how to first manage and then optimise IT costs, while remaining in step with the acquisition of new customers.
Solutions : 
Ensuring compliance with your company's SLAs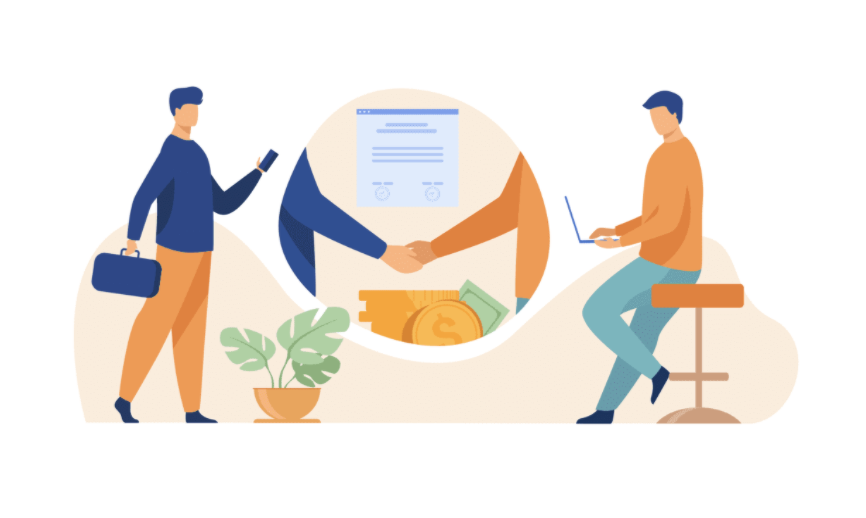 Ensuring compliance with your company's SLAs
Very high levels of service are regularly offered in the SaaS software sector, such as an availability commitment of around 99.9%. However, for young SaaS vendors without a technical background in platform design, these requirements can present a real challenge.

Iguana Solutions aligns itself with the stipulated SLAs and guarantees them contractually on the platforms it outsources.
Solutions :