ECommerce
Your IT challenges
E-commerce is a growing sector, both in France and internationally, obliging companies to continuously improve their systems. Although pure player stores and platforms and traditional retailers face the same challenges, some are better equipped than others to address them.
Each problem has a specific technical solution.
Address traffic peaks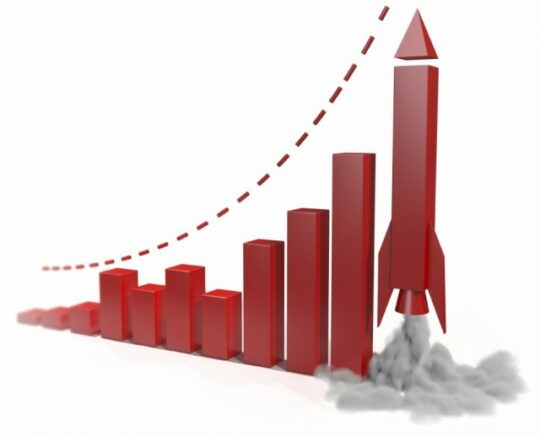 Address traffic peaks
E-retailers make a significant proportion of their revenue during seasonal sales and through flash sales, end-of-year celebrations and marketing campaigns. Effective management of these busy sales periods is a common issue, which must be addressed as far in advance as possible.  
Coping with peak loads and maintaining an optimal shopping experience calls for a two-fold solution.
Establishing the precise capacities of the sales platform and its behaviour under real conditions of stress is vital. The goal is to provide the necessary scalability requirements, possibly through automation, to respond to such peaks effectively.
Solutions:
Optimising loading times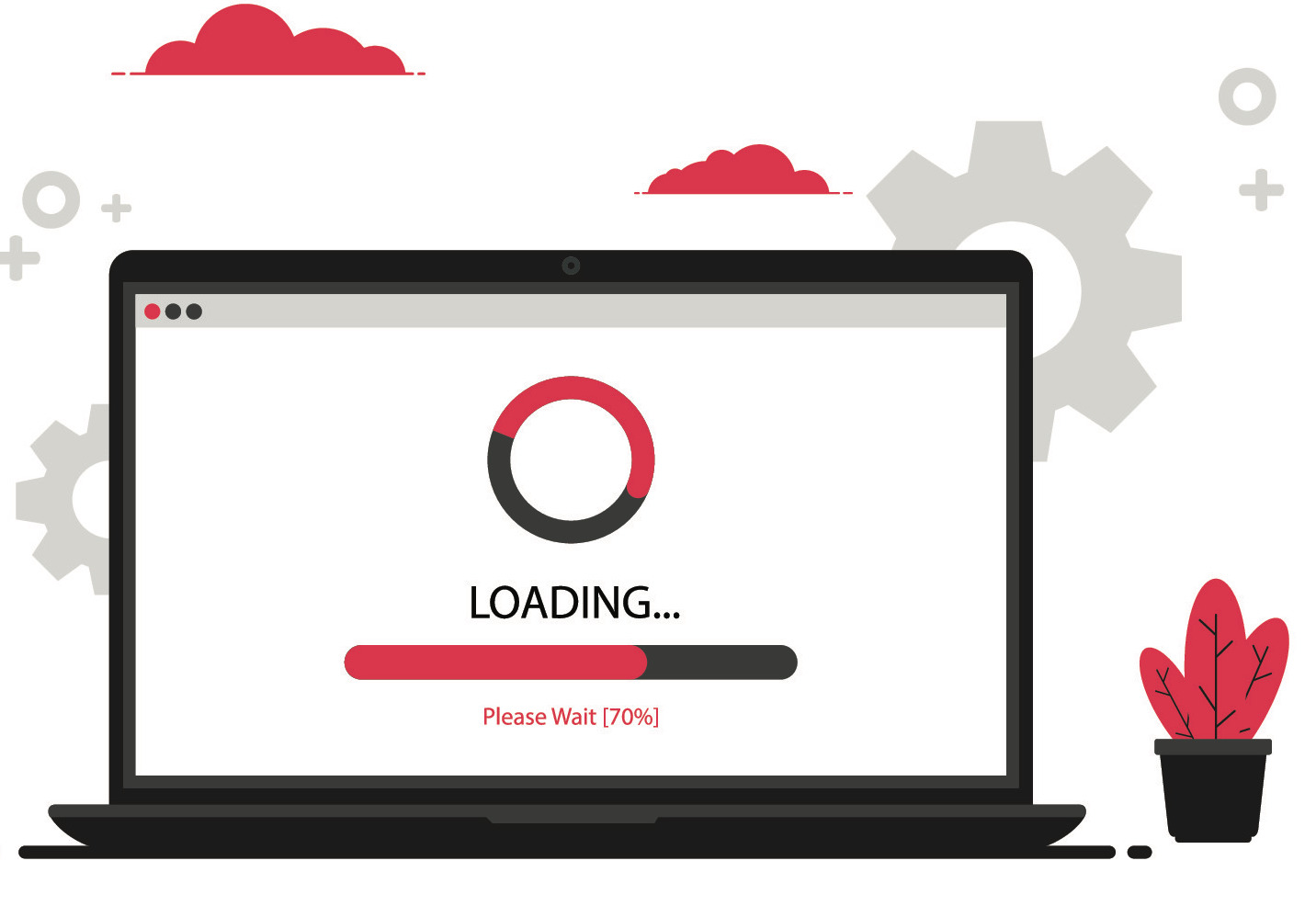 Optimising loading times
A major criterion of SEO algorithms, page loading times must also be reviewed and optimised to ensure a successful user experience, which is increasingly mobile-oriented. The integration of complementary resources is not always sufficient to improve visitor retention or conversion rates.

In this case, e-commerce platforms will require additional, performance-boosting technologies. 
Solutions:
Consulting on and optimisation of your cache policy
Offre CDN offer: Akamai, Verizon, Cloudflare