Infinitely scalable, the public Cloud sector is dominated by hyperscalers, the best known of which are Amazon Web Services, Microsoft Azure and Google Cloud Platform. The wide variety of services and resources available offer solutions for even the most complex problems.
The public Cloud is easily understood by the company's IT teams, thus promoting their autonomy and reinforcing the sense that the organisation has the capacity for reactivity and resilience.
In theory, the Public Cloud has no limits, and is therefore able to meet the most specific needs of companies of all sizes and in all sectors.
Paradoxically, the biggest problem that the public Cloud poses for a company is its unlimited catalogue. Consequently, a common mistake is to approach a need (in terms of resources, analysis, machine learning, availability, etc.) from multiple angles, which can result in inconsistent working practices and high costs.
Go to Cloud Strategy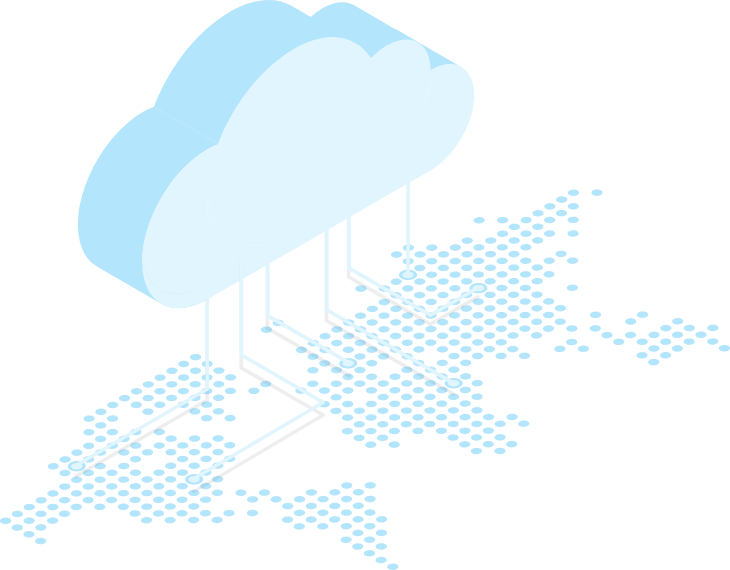 Go to Cloud Strategy
Iguana Solutions' expertise, acquired through supporting hundreds of companies with migration to the public Cloud (AWS,GCP, Azure), makes all the difference. Iguana Solutions will define and design the optimal, custom-made Public Cloud platform for the company and its teams, and ensure the migration of its entire infrastructure. The design of a public cloud platform must align all the characteristics and requirements of a company as well as its development goals:
Assessment of business challenges;
Identification of IT and business needs;
Review of technical, budgetary and human constraints;
Analysis and inventory of the technological systems in place and evaluation of their limits and teams' skill levels.
As a trusted third party, Iguana Solutions will select the Public Cloud provider and the services most suited to your company's needs, in complete transparency, objectivity and impartiality.
Maximising use of the Public Cloud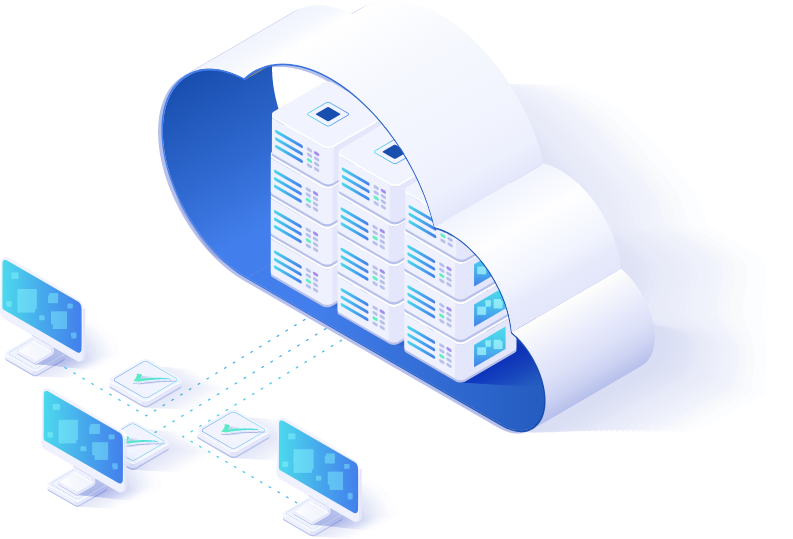 Maximising use of the Public Cloud
Iguana Solutions is committed to standardising the cutting-edge automation practices required for the Public Cloud platforms it designs. Our approach aims to help companies achieve technical excellence and gradually adopt the state-of-the-art DevOps approach.
The implementation of these practices, such as the management of infrastructure "as code" via Terraform, the roll-out of autoscaling, the creation of ephemeral environments on demand, and the application of strategies like Blue-Green Deployment, is greatly facilitated when operating within a platform designed for this purpose from the outset.
Finally, cost monitoring and use-related cost management, as well as continuous optimisation of the platform, help improve the overall efficiency of environments.
Case study: Embleema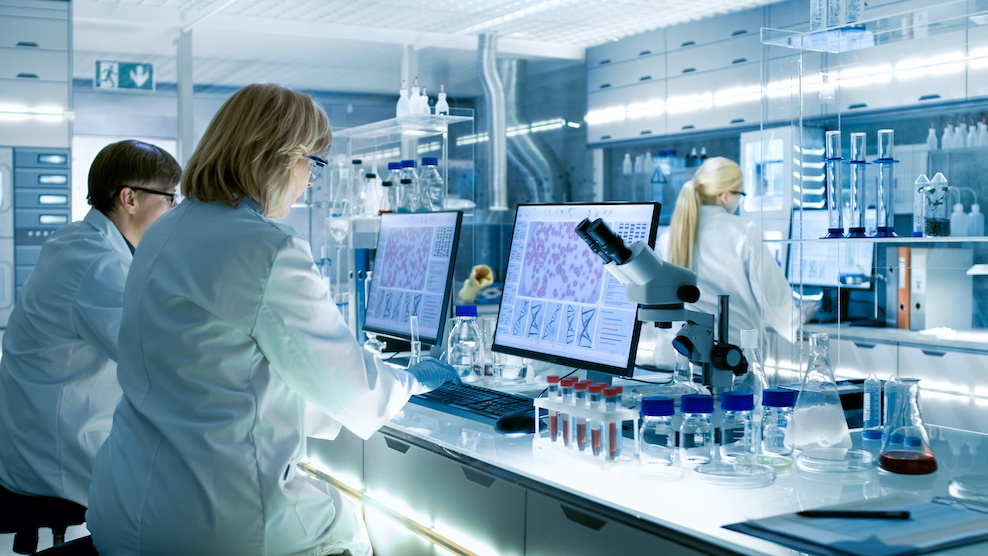 Case study: Embleema
Migration & automation on AWS
As a Company handling health-related confidential and critical information and operating in multiple countries around the Globe, Embleema needs to make sure that their platform would be:
Completely secured and in total compliance with local regulations
Reliable to be accessible all the time
Performant to support the load caused by home made blockchain technology
How Iguana Solutions successfully helped Embleema to deploy and securely manage the platform hosting their services?