Open source solution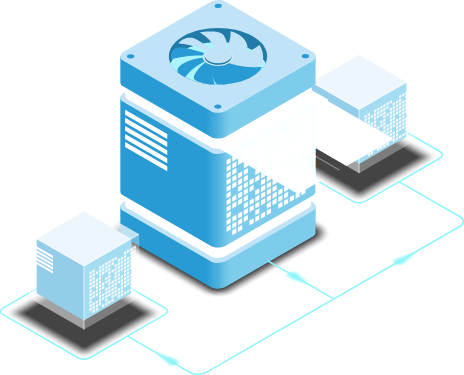 Open source solution
OpenNebula is a simple, open source solution to build and manage enterprise clouds that combines existing virtualisation technologies with advanced features for multitenancy, automatic provisioning and elasticity to offer on-demand virtualized services and applications.
At Iguana Solutions, OpenNebula is the core technology powering almost all of our cloud infrastructures, from mutualized instances on IG1 Cloud to our fully dedicated and managed private clouds for our customers requiring maximum and total isolation.
As a Managed Services Partner, Iguane Solutions provides a highly qualified service to manage your OpenNebula private cloud, in partnership with the OpenNebula Systems support team.
New generation private cloud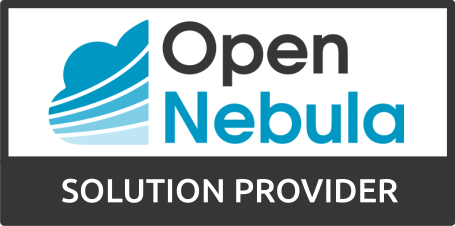 New generation private cloud
Architecture, cluster deployment, storage and VM management
Iguane Solutions' team is organized to provide the best experience in the management of your OpenNebula based on a private cloud. As official maintainer and developer of the OpenNebula Terraform Provider we are able to assist you at any phase of your project.
Availability
We design private clusters according to the level of availability you need without disturbance on the service.
Thanks to Sismology, our Metrology system, we are able to detect any failure on your cluster and it is also possible to have a view of your metrics on a shared dashboard.
Security
IG1 is ISO 27001 certified and your cluster will be managed under our certification scope.
Backup: thanks to our different facilities, we can secure you application by protecting it with backups located inside (IG1 remote location) and outside (Public clouds) our organisation.